Personal Management Online Merit Badge Course - May 29, 2019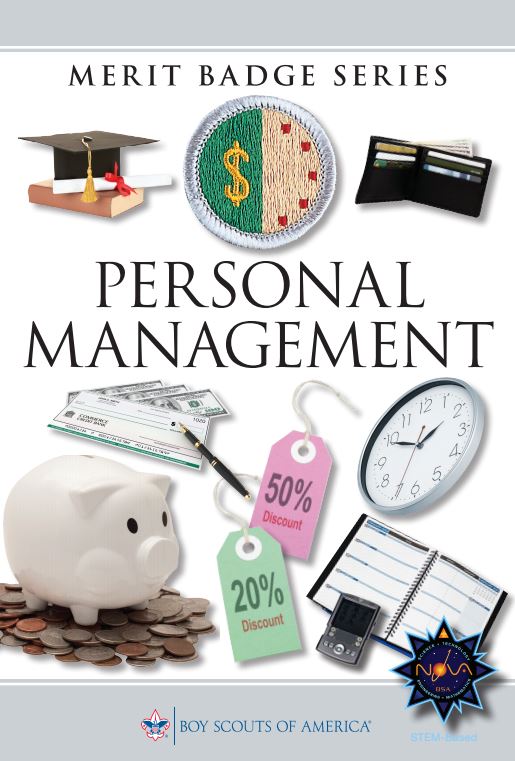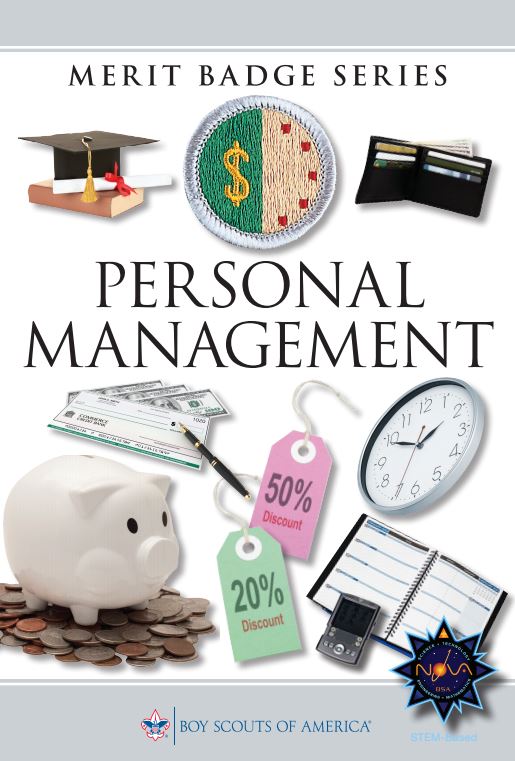 sold out
Personal Management Online Merit Badge Course - May 29, 2019
This online merit badge course begins on Wednesday, May 29th and will end Sept 4th.
Includes a webinar on May 29th, July,17 and Sept 4th.
100% of the book work and communication with this course will be located within classroom.google.com. You will be required to have a guardian account linked when enrolled.
A google account is required for this course.

No printing of materials will be needed for this online course.

It is always recommended to have a copy of the current merit badge book.